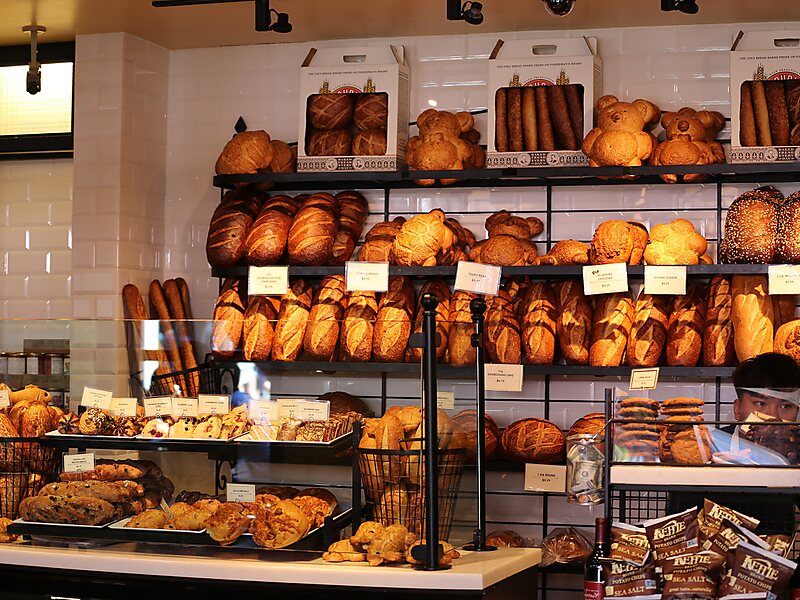 If you've decided to expand your culinary skills into the commercial market, it can be an exhilarating time. You've probably received many compliments on your baked goods from family and friends. Perhaps some of them suggested you open a business. Now that you're ready to sell your products, consider these five factors before opening your doors.
1. Business Plan
The business plan is your company blueprint. It describes the kind of enterprise you have and provides your foundation. It includes a company description, executive summary, marketing strategy, ownership structure and financial projections.
2. Capital
You may require funding to open your bakery. You need to lease a space, purchase equipment, get insurance, pay employees and buy supplies.
You can consider getting a traditional commercial loan from a bank, opening a business line of credit or applying for a small business loan.
3. Equipment
Your equipment needs vary depending on your type of bakery. If you bake cakes, for example, you need molds, piping bags and garnishing tools. A retail store requires attractive display cases. Most bakeries need dishwashing equipment and storage shelves. You can shop for equipment from case manufacturers and commercial equipment suppliers.
4. Location
The right location is critical. Do you plan to open a retail store? Look for a place with high visibility. Are you baking wholesale products? Visibility is less important, but you need space for trucks to load up. Do you plan to operate from a food truck? You may need to rent space in a commissary kitchen.
5. Licenses and Permits
Check your local laws to find out what permits you need to operate. The food service industry is highly regulated, and you may need a food service license, building permit and a business license.
Opening a bakery is exciting. It's a lot of work to start up, but it pays off when you have satisfied customers who keep coming back to your business.